---
That is a pretty good one. :)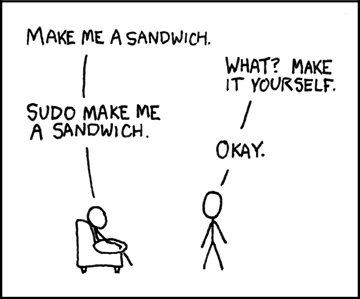 ---
it is very sad that i found that so funny without having to ask somebody what it meant!
this one also very funny...
http://xkcd.com/c153.html
i think it was laukev that told me about this site a couple of weeks ago actually, but i forgot about it again till now.
edit: sorry, i tried not to post any more examples, but...
i actually worked with a guy who later did exactly this, ran away with his *wife's* mother to another country!
---
---
---